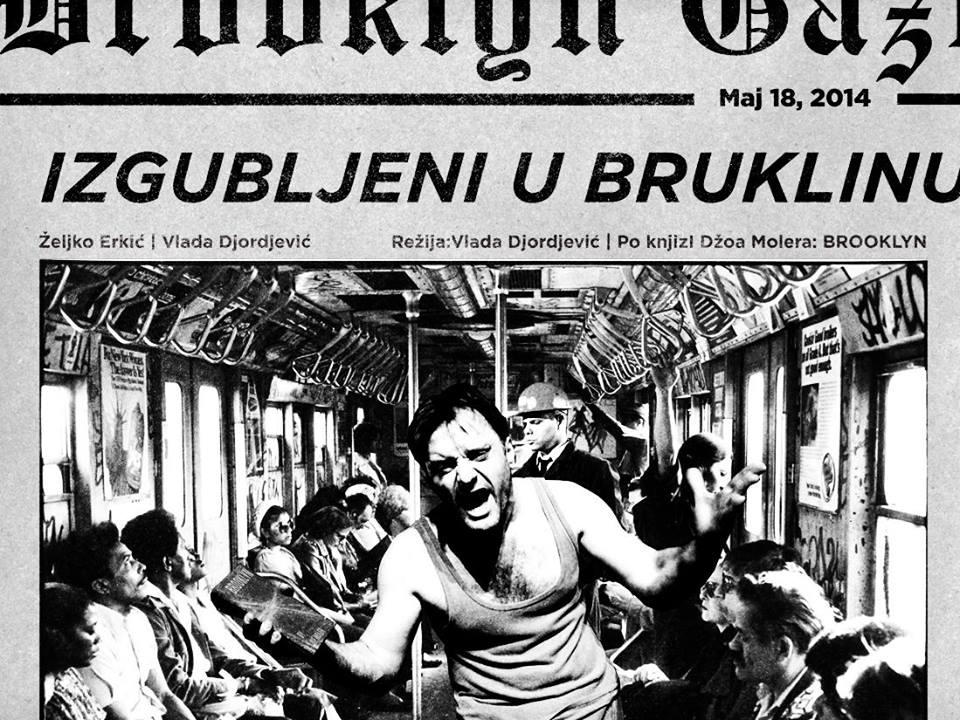 Theater piece "Lost in Brooklyn", portraying the hard life of our people in America and the hope of achieving the American dream, will be played at the Helen Mills Theater in New York (139 W 26th St, New York, NY) on Friday, June 13, 2014. The play is written by Džo Moler, one of our Parish members! Part of the proceeds of this event will also be donated to our church.
The Helen Mills Theater is located only a block away from St. Sava Church. After the show, cocktails and hors d'oeuvres will be served at the Parish Hall of the church.
Click here to purchase tickets.