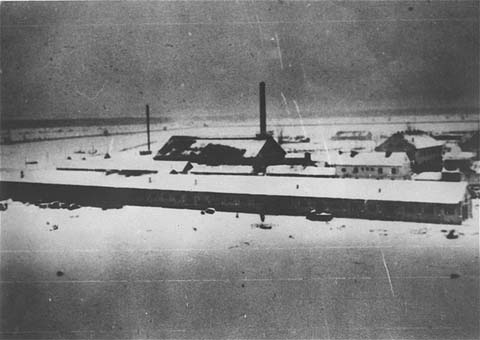 The Jasenovac Research Institute cordially invites you to the
13th Annual Days of Jasenovac Commemoration Ceremonies
Co-sponsored by the St. Sava's Serbian Orthodox Church under the auspices of the Holy Synod of Bishops of the Serbian Orthodox Church, on Saturday, April 26th 2014, from 6:00 to 9:00 p.m. Please join us at St. Sava's Serbian Orthodox Cathedral Hall (16 West 26th Street, New York, NY 10010).
Keynote Speaker: Mira Jovanović-Ratković Historian and Genocide and Human Rights Researcher on  "The Ustashe through the Ages". A Suggested Donation of $25 per person for dinner is kindly requested.
Also, please,  join us on Sunday, April 27, 2014:
For the 13th Annual Jasenovac Commemoration to remember and honor the victims of the Holocaust in Yugoslavia
Busses leave from St. Sava's Church at 2 p.m. for the New York's Holocaust Memorial Park in Brooklyn at the west end of Sheepshead Bay.