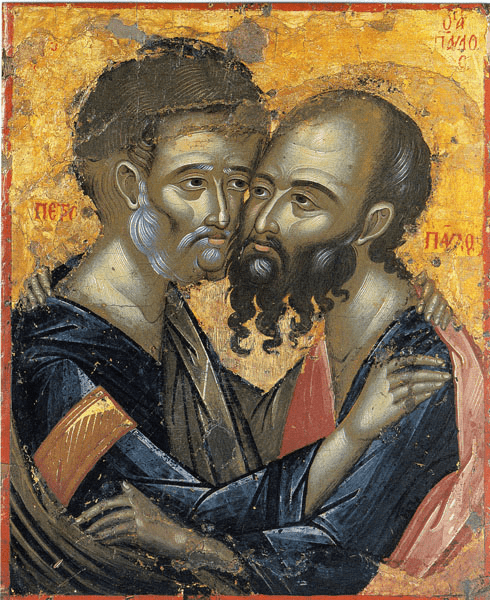 On Sunday, March 13, 2016 at 6:00 p.m., we will serve the Forgiveness Vespers.
The last Sunday before the Great Lent in our Holy Orthodox tradition is referred to as the "Forgiveness Sunday". During the Divine Liturgy, we read the words of Christ: "If you do not forgive others their sins, your Heavenly Father will not forgive yours". On this day, during the Vespers service, we forgive each other and so reconciled, we start the period of spiritual cleanliness and renewal.
In the Cathedral of St. Sava in New York, the Forgiveness Vespers will be officiated by His Grace Bishop Dr. Mitrofan, who will be joined by local clergy. After the service, dinner will be served in the Church Hall.
We invite all faithful from the New York City Parish, as well as the faithful of the surrounding parishes, to come and participate in this solemn spiritual gathering.
May the Great Lent be beneficial to your spiritual and physical powers. Forgive us.