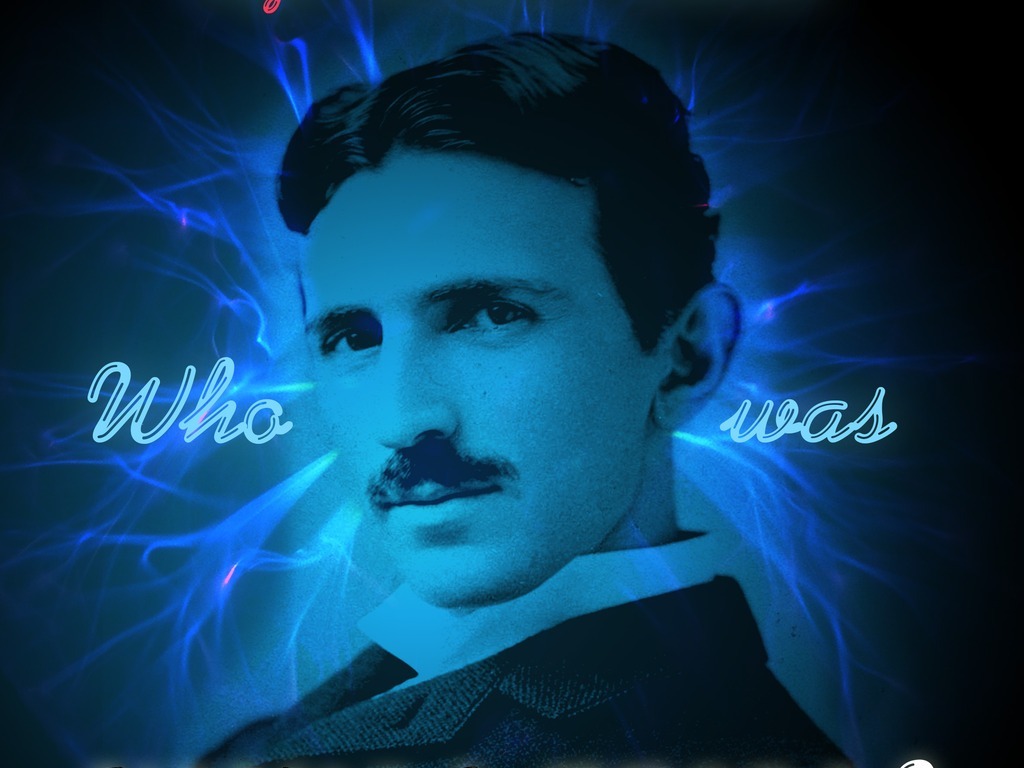 Join us on Sunday, February 1, 2015, at 1:00 p.m., at Saint Sava's Church Hall for a book project promotion by Maja Herman Sekulić, an internationally published author of eleven books.   She is currently writing a book entitled "Who was Nikola Tesla? – The Genius who gave us Light", and is preparing it with full support of Nikola Tesla Museum of Belgrade and on invitation from the Tesla Science Foundation, in order to launch a crucial campaign of finally introducing Tesla to American schools.
The deadline to back this project, become part of it, and receive valuable rewards is February 1, at 8 p.m.! The goal is to collect at least $3,000. If you would like to provide support, please click here or on the image above to make your pledge.
For more information on Maja Herman Sekulić, please, click here.