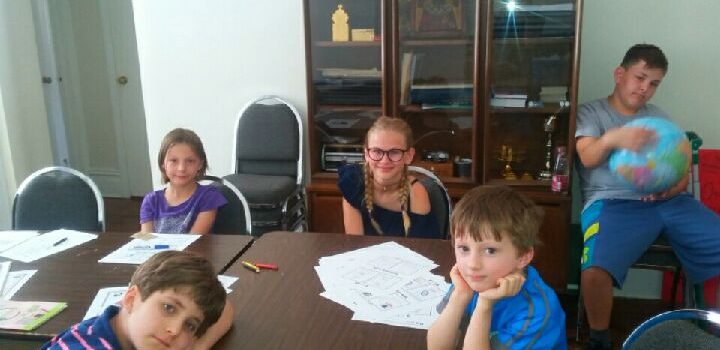 Dear parents and students,
Last Sunday, we had our final class for this school year. Thank you for your continuing support and participation. To all of our returning students and to those which will join our school in September, we wish you a happy Summer break.
See you in September!