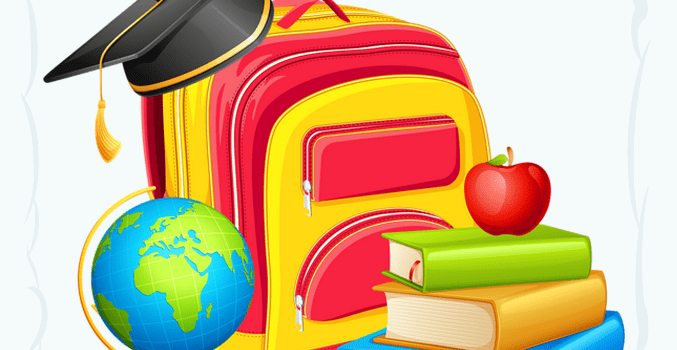 During Catechism, the children reviewed the stories of Noah's Ark and Joseph's dreams.  In Serbian language class, the preschoolers discussed the difference between domestic and wild animals, and they watched a cartoon on ponies.  The first graders learned new words and practiced writing them.  The older children learned possessive adjectives, examined a map of Serbia, and talked about the cities Beograd, Niš, and Subotica.
Homework for the preschoolers: draw one domestic and one wild animal.
Homework for the first graders: write ten new words, and try to write two sentences using some of these new words.
Homework for the older school children:  Write some facts about Subotica, Niš, and Leskovac – the children were assigned the city.  Do the exercises distributed in the class.