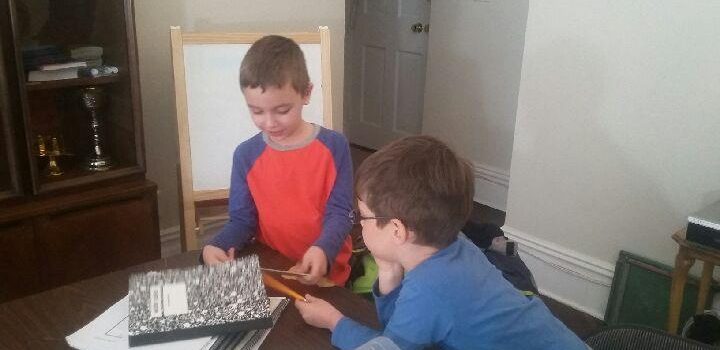 At the Catechism, the children learned why we cross ourselves with three fingers and how and why the priest giving blessing holds his hand.  Children had lots of questions which were answered, about God, Christ and the Liturgy during the Easter lent.
In Serbian language class, the preschoolers practiced the Cyrillic letters Б, В, Г, Д и Ђ, and learned some new words.  The first graders learned new words and practiced writing and talking about sunlight, air and ordinal numbers.  Older schoolchildren learned about the division of sounds based on their formation and analyzed the two folk stories Laz za Opkladu and Kad Sam Bio Mlad Starac.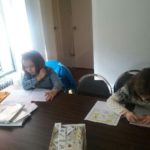 Homework for the preschoolers: practice the Cyrillic letters Б, В, Г, Д и Ђ, and finish exercises with those letters in the book Veseli Vrtic.
Homework for first graders: to memorize and write 15 new words and to learn by heart one children's song of their choice.
Homework for older school children: complete exercises distributed in class, and compose a short story on the following topic: Secam se smesnog dogadjaja.