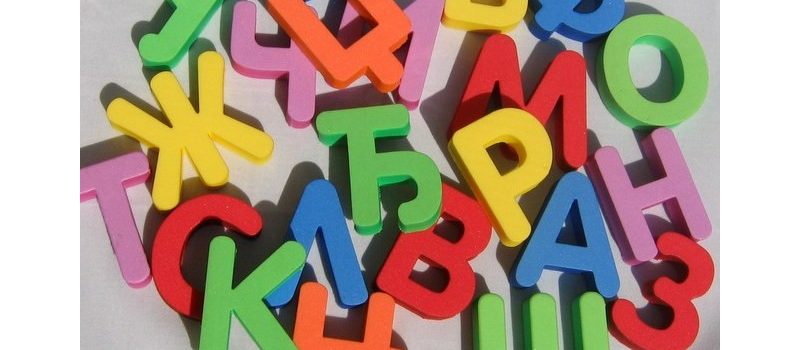 During Catechism, children heard the story on Noah and Noah's Ark.  They learned what caused the flood and how people could have prevented it, had they repented and turned to God.  Children also learned that Noah's Ark was a miracle and that God is all mighty.
During Serbian language class, the preschoolers made play-dough letters and words and they read the story "Deda i Repa".  The first graders reinforced their knowledge of Serbian Cyrillic letters and practiced writing letters, words and sentences.  They also practiced reading and made play-dough letters.  Older schoolchildren learned auxiliary verbs and read poems.  They also had a dictation and they played word games.
Homework for preschoolers: page  16 in the book Veseli Vrtic.
Homework for first graders: write 5 sentences using 10 new words with parents' help.
Homework for older schoolchildren: write a 5 sentence paragraph to introduce yourself.